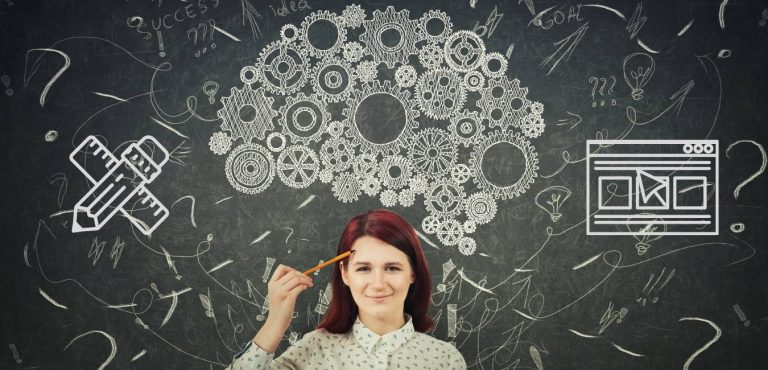 A web developer, a web designer and a web builder walks into a bar…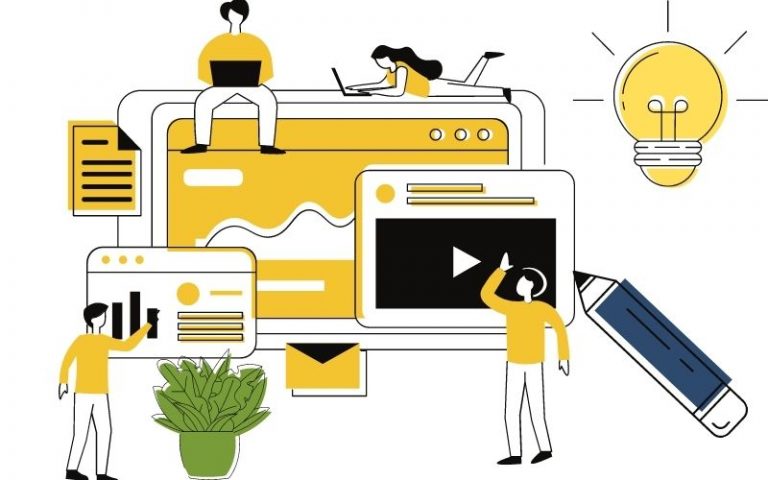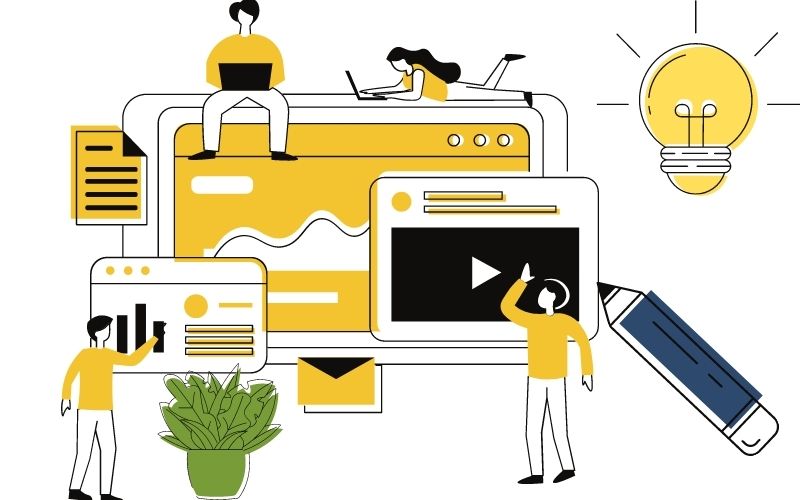 If you are asking "Who needs a website?" or "Does my business need a website?", then this is the article for you.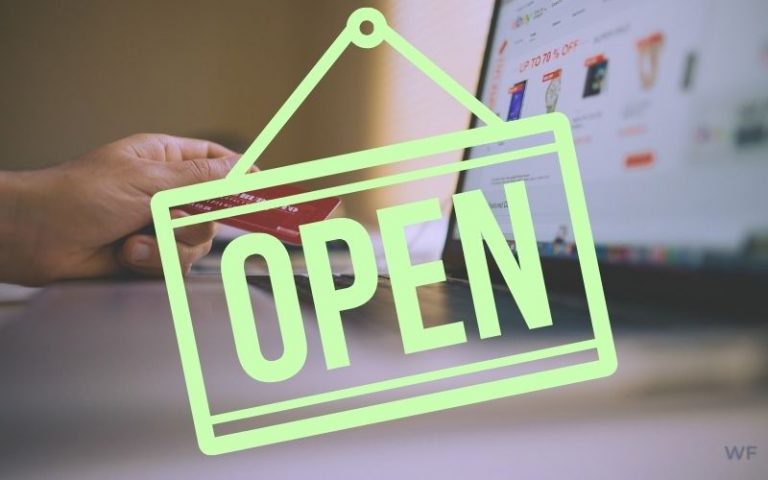 Start an online store for free but there is a catch. There are other costs you cannot avoid.