Increase organic traffic
Local SEO | The Most Affordable Way To Get Found On Google
Looking for ways to get your business found on Google? Try our local SEO service! We can optimize your website and setup your Google Business Listing.
Rank Higher On Google and Generate More Organic Traffic
Looking for an affordable way to get your business or services found on Google? Local SEO is one of the most effective strategies you can use to get your business noticed online. Our local SEO services offers a combination of our other SEO services plus we undertake the changes themselves. These include website keyword optimization, content creation, On-page SEO and setup of Google Business Listing, helping your business rank on the search engine and reach more customers.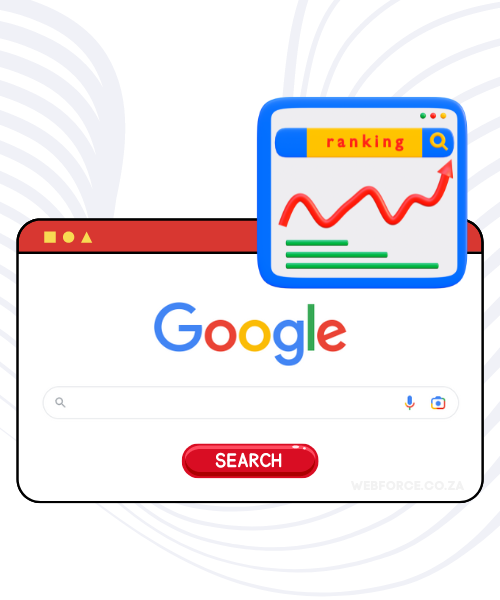 Keyword Optimization
Keyword research to identify popular search terms in your area.
Identifying popular keywords and phrases related to your business is key for successful local SEO. Doing keyword research can help you identify the search terms that people in your area use when looking for businesses like yours. You should then incorporate these terms in your website content, title tags, meta descriptions and other parts of your website to increase your visibility on the search engine result pages.
Google business Listing
Google my business setup and optimization
Google My Business setup and optimization can be a daunting task for many businesses. Fortunately, there are affordable local SEO services that can help you get the most out of your Google My Business listing. These services will help you create an optimized profile, add relevant keywords to your listing, and ensure that your business is listed in the right categories. With the right optimization strategies in place, you can easily rank higher on Google and get more customers through your door.
To check if your business is listed on Google or not, do a search of the exact name of your business on Google. Alternatively, you can view your business profile here. Google Business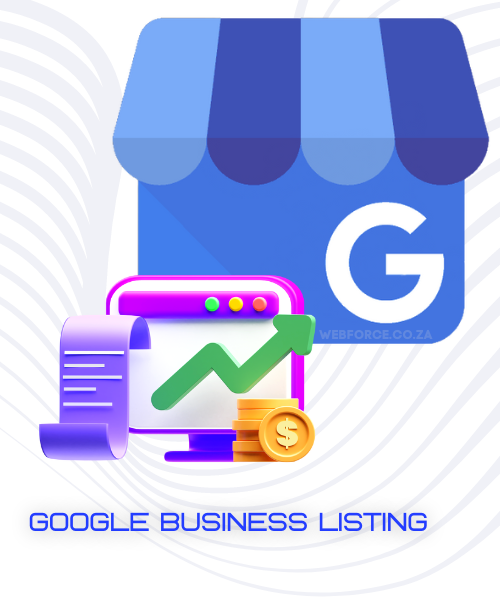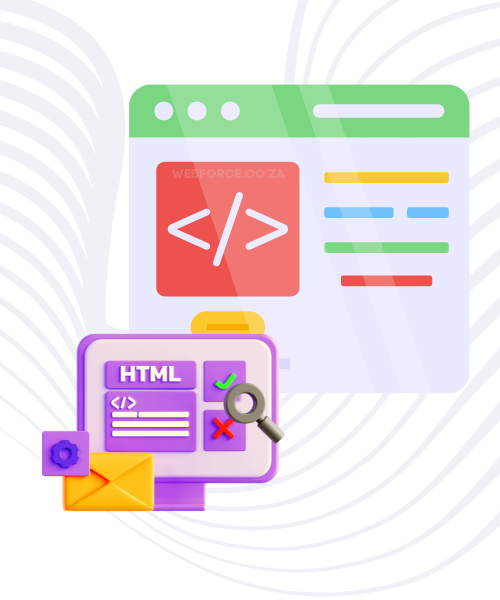 Structure and Content
On-Page SEO Optimization
On-page SEO is an important factor in improving your website's ranking on Google. It involves optimizing the content and structure of your website to make it more visible to search engines. By optimizing your on-page SEO, you can improve your website's visibility and rank higher on Google.
Learn more About this Service
All Features
Getting started with our local SEO service
Keyword Optimization
Based on your region, competitors, industry and volume, we will select keywords that is likely to get you more traffic.
Content Writing
We will create new and refreshing content with keywords to ensure you are getting the most out of your website.
On-Page SEO
Your website will be scanned to find any issues with meta data and structure. We will then undertake to correct this for you.
Google Business Listing
A listing will be created on behalf of your business or if one already exists, we will help you claim the listing. It will then be updated with new information to ensure it is optimized for your business.
Link Building
Included in this service we will add your website to other reputable websites.
Google 3-Pack
We can help you get more visibility by being displayed as one of the top 3 businesses in your location for your niche.
Competitor Analysis
Information we work with to provide you this service includes a competitor analysis which provides valuable data on how you rank against them.
Increase Organic Website Traffic
Save money in the long term by not spending as much on paid marketing and getting significantly more traffic organically.
Copywriting
Our copywriting service makes your content more engaging and relevant to your target market improving your overall traffic.
Learn More
Frequently Asked Question
Getting started with local SEO