Get Discovered: Get More Than A Professional Web Designer
Looking for a dependable web design company in South Africa? Our professional web designers will help your business grow with tailor-made website solutions.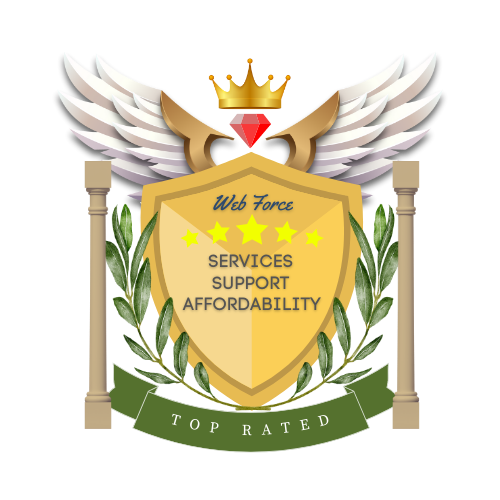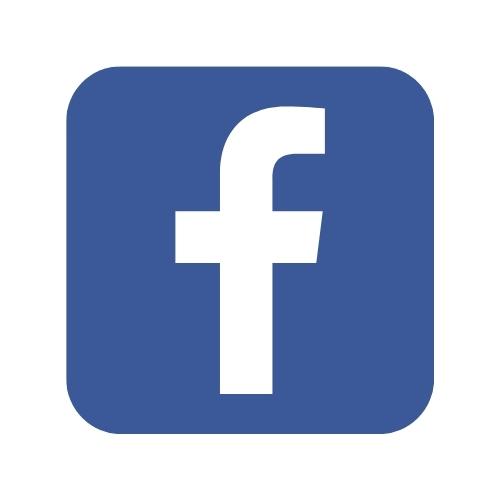 If you don't build your dream, someone else will hire you to help them build theirs.
Professional Web Designers At Your Fingertips
Web Force : More Than A Web Design Company
Are you looking for an experienced web design company in South Africa?
We offer customized website solutions designed specifically for your business, assisting you in achieving your objectives through our team of professional web designers and technical experts. Leveraging our years of experience and the collective expertise of our team, we deliver top-notch services to foster the growth of your business.
WEB FORCE
ABOUT US
At Our Company, we are passionate about creating beautiful and functional websites that help businesses reach their goals. We are a professional web design company based in South Africa, with a team of experienced web designers and technical experts who specialize in creating custom websites for our clients.
20
Combined Years Experience
WEB AGENCY
Our Services
Our goal is to assist South African businesses in expanding their online visibility without straining their budgets. We go beyond just designing websites and prioritize guiding you in generating both paid and organic traffic for your business. Our commitment to exceptional support, affordability, and the quality of service we provide to our clients is unparalleled!
From standard website packages to full on customized web apps that suite your business, organizational or private needs.
SEO Optimization
Generate organic traffic by utilizing all the best practices and save money in the long term.
PPC Marketing
Get traffic now with pay per click marketing and advertising on Facebook, Google and many other providers.
Graphic Designing
Make your business stand out in the crowd the right way with our professional graphic designing services.
Web Hosting
We offer self managed web hosting perfect for students, people with technical skills or those looking to learn and it themselves for their business.
Business Emails
Emailing is an essential part of all businesses and we offer a wide range of solutions that will match your needs. From standard custom emails to bulk email servers.
One-Stop Shop
We offer a wide range of services to get your online presence to were it needs to be without having you shop around different providers. We're more than a website design company!
Location
We are located in Durban, South Africa. We have take full advantage of working remotely and utilizing technology to help service customers without even meeting them. Check us out on Google
Safe and Secure
Your information is our priority and is never shared or sold. We are fully POPI Act complaint. All relevant services we provide have the necessary protection to safe guard your information.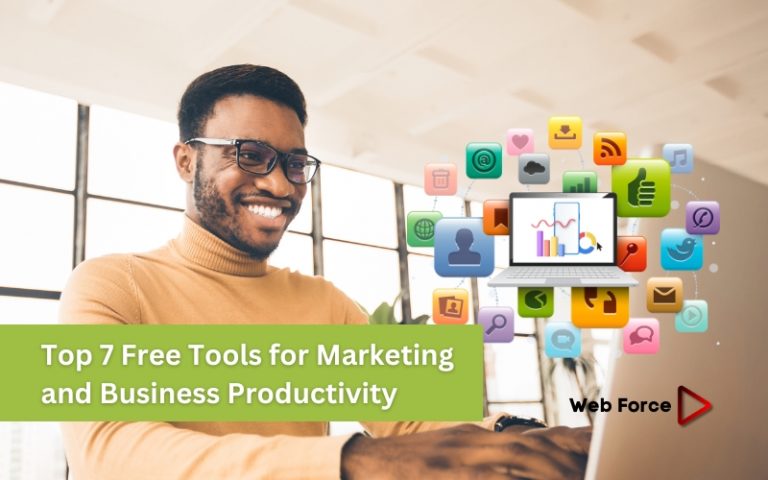 Looking for free tools for marketing efforts? Check out our top 7 picks that will help increase your business productivity and efficiency.
[Full Guide] How do I get my website to the first page of Google Search? Introduction If you know anything about SEO rankings, then you know that the title question involves many different aspects. For those that are new to search engine optimization, this is not a flip switch or simple set of configuration or…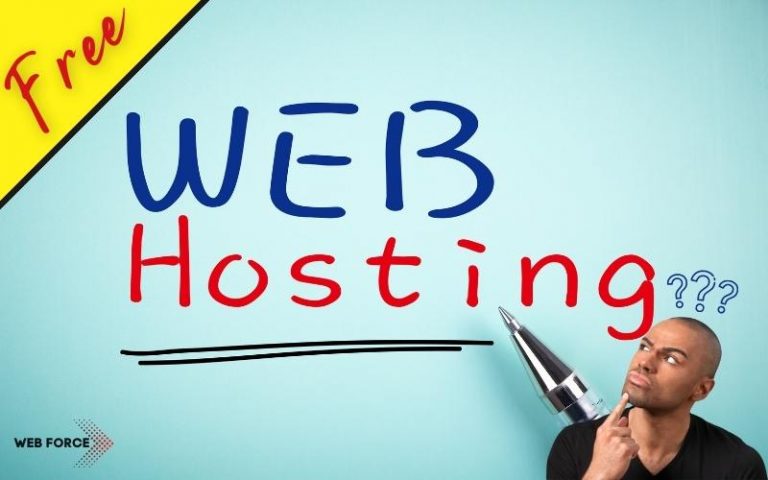 Yes, free web hosting is real. There are providers that do offer free hosting. The trade off is often very limited features so much so that you should not consider it for business use. But the bottom line is, you could get free hosting.