The Most Affordable Professional Graphic Design Services For Your Business
Are you looking for a logo and other designs to represent your business? Professional graphic design services can help you get started by creating eye-catching logos, email signatures, letterheads and more.
Purchasing multiple items or an existing web solutions client? Then get a discounted rate on digital content.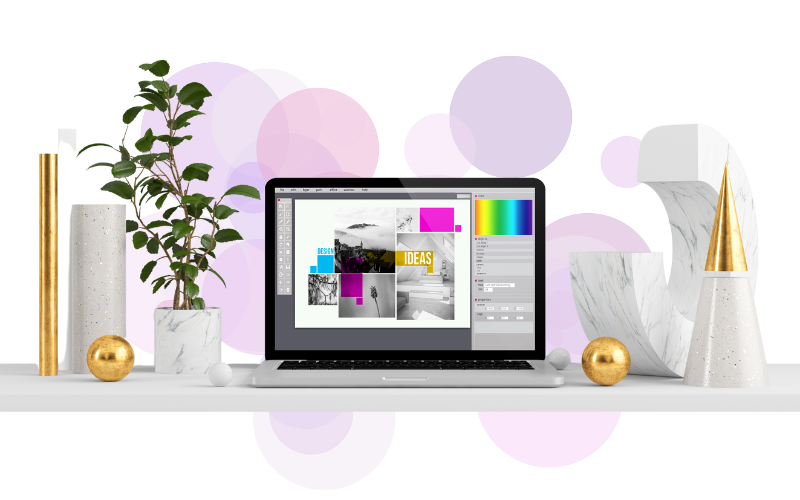 OUR SERVICES
Piece of Mind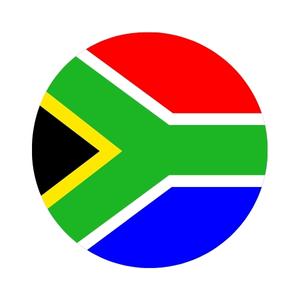 We Service South Africa
Clients across South Africa trust us with their design needs.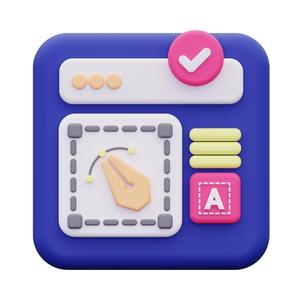 More Than Just A Design
Looking for animation, sketches, and logos that you can patent designed from scratch? Speak to us today!
PORTFOLIO
Beautiful Interiors
Built to Last
Affordable
Prices
All prices inclusive of Tax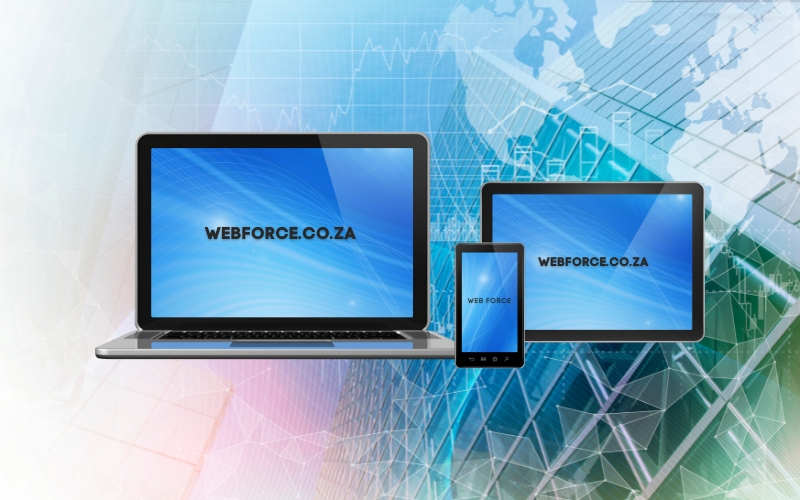 Get a Professional Outlook
Graphic Design Services Specializing in Digital Content
Finding the right graphic design services for your company can help you create eye-catching, unique logos, email signatures, and letterheads that will give your business a professional look. Whether you're starting from scratch or revamping an existing logo, working with a professional designer can help take your business to the next level.
CUSTOM DESIGN
Define Your Brand & Audience
Before you can enlist the help of professional graphic design services, it's important to first understand your company's mission and who your target audience is. Without this information, graphic designers won't be able to create a logo that accurately reflects the essence of your brand. Additionally, knowing your audience will help ensure that your visuals are tailored towards them and make an impact. Make sure to include all of this information in any brief you provide.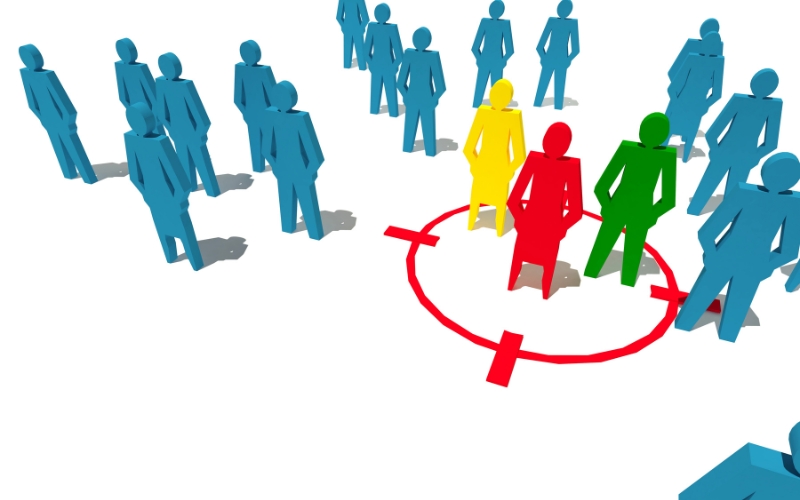 Professional Graphic Designer
When it comes to finding the right graphic designer for your business, you need someone who has experience designing for businesses of your size and scope. Don't be afraid to ask for a portfolio and references of recent work. Take the time to research each graphic designer's background, experiences and previous works to make sure they match with your vision. Additionally, it's important to establish realistic timelines in terms of when you expect deliverables and whether or not the designer can meet that deadline. At Web Force we have nothing to hide so feel free to contact us to find out more.
Learn More
Frequently Asked Question
Getting Started with Our Business Email Solutions.