professional Website Packages
The Cheapest Website Design Prices In South Africa
Get the best of both worlds – quality and affordability, with our website design prices in South Africa. Discover a range of features that fit your budget and needs today!
What We Offer
Looking for website design packages hosted in South Africa that are affordable and tailored to your brand or business needs? We have the perfect solutions available for your business. Explore our features and find out why we have the cheapest professional website solutions in South Africa.
FREE QUOTATIONS & FREE TRANSFERS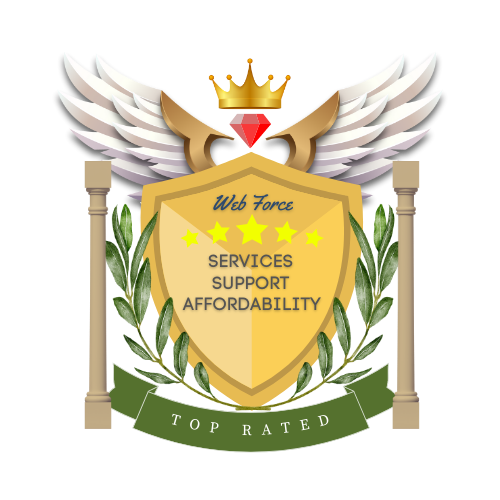 Web Hosting
This is the cost of having your website available 24/7 on the internet. Our website packages all include web hosting fees so no surprise fees.
Business Emails
All website packages also include business emails that you can use making you look more professional. These can be added to any device.
Ultra-Modern Design
Don't get any boring looking website. We take UI/UX seriously and give your website the look and feel that your customers will enjoy.
Custom Logo and Branding
Weather you have your own logo already or not, we full brand your website to be recognizable and professional to your customers.
Mobile Friendly
Now more then ever the internet is mostly on a mobile device. So we ensure anyone especially mobile users get the same experience.
Stock Images
To help your business get a more professional outlook, we utilize copyright free images that make your website stand out.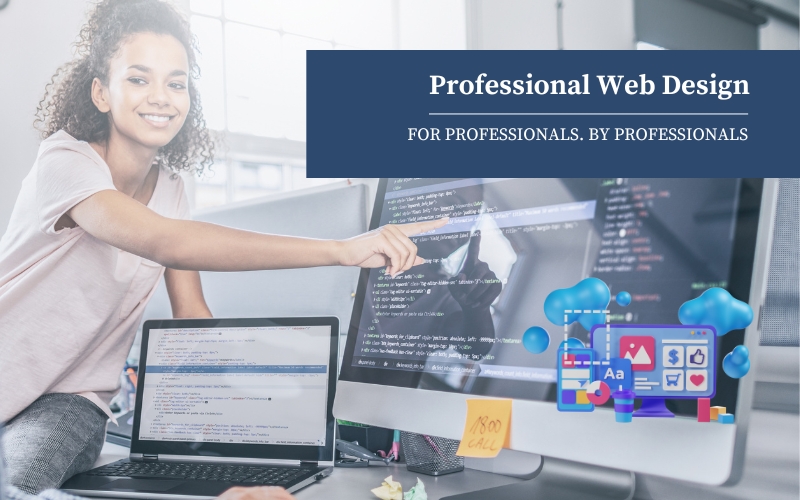 Professional website design prices in south Africa Are Now Affordable
When you hire a professional website designer, you will save yourself a lot of time. We have experience and skill in creating websites that are user-friendly, engaging, and feature the latest technology. By hiring a professional web designer, you can avoid making costly mistakes or taking too long to design your own website. Additionally, a professional web designer can customize your website to fit any budget or desired features.
Get a full web solution and not just a website! Our packages come equipped with basic SEO optimization, modern UI/UX, performance optimized themes and more. Features you can expect from high end corporate websites now affordable thanks to our turnkey website management software.
Professional Website Design Services
Our professional website design services can help you build a website in no time while ensuring you receive an attractive design at an affordable price. Your website doesn't need to be expensive to look great and function properly! By taking advantage of our web design packages, you can rest assured you are you are getting the best services and support without breaking the bank.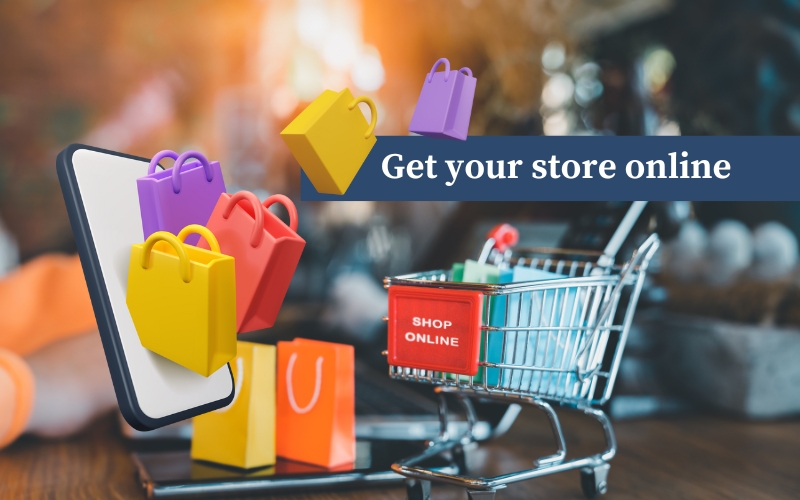 eCommerce website powered by woo-commerce
Our web design packages include a Woocommerce powered eCommerce website. This turnkey package allows you to quickly set up an online store with the most user friendly and best-in-class eCommerce platform available today. This option gives you the flexibility to customize your products, pricing, and payment processing options. With advanced features like inventory tracking and order history, it's easy for businesses to take their shop to the next level.
R150/month1
or
R1400/year
eCommerce Website Package
R400/Month1
or
R3000/year
*Fully managed solutions means we manage the server, code and all areas of the website environment for you. Speak to us if you need self managed solutions where you manage the website.
**Integration available with compatible service providers.
1. Month-to-month plans available to qualifying organizations/businesses and individuals only.
Learn More
Frequently Asked Question
Getting started with our website design packages