Identifying Issues and Problems with Your Website's SEO.
Our Professional SEO Audit Report conducts a thorough examination of your website's SEO, pinpointing potential issues and concerns. Our comprehensive audit report scrutinizes the website's underlying code for errors or glitches, checks for missing tags and broken links, and ensures optimization for both search engines and readers. Furthermore, the report includes recommendations for content optimization, assessment of your sitemap, analysis of your URL structure, and more.
On Page SEO Service to Improve Your Search Ranking
Our Professional SEO Audit Report includes the On-Page SEO Service. On-page SEO is the practice of optimizing a web page content for search engines and users. Common on-page SEO practices include optimizing title tags, content, internal links and URLs. This means that we don't just focus on your website URL structure, crawlability and performance but also its content and tags.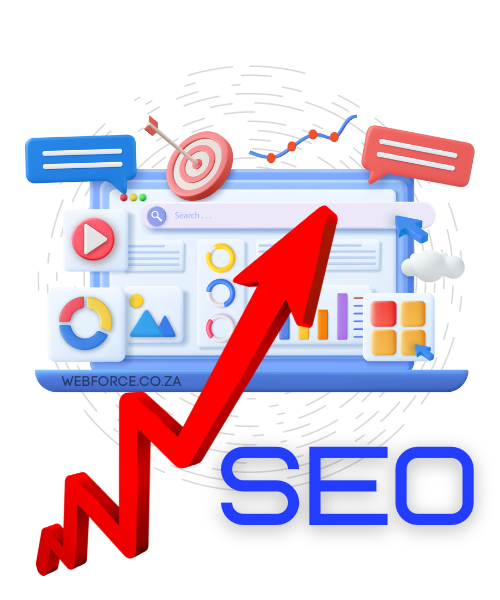 Increase Traffic
Custom SEO Audit Report
Get actionable SEO information that you can use to improve your website traffic.
SEO Performance Indicator
True High Performance
Your site speed is as important in getting a good SEO score as all other factors. Get an indication of how well your site performs on mobile and desktop.
Go to https://www.gtmetrix.com and test your website speed for free.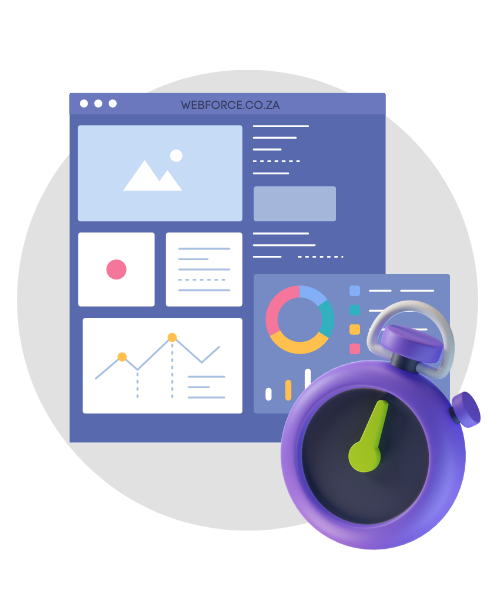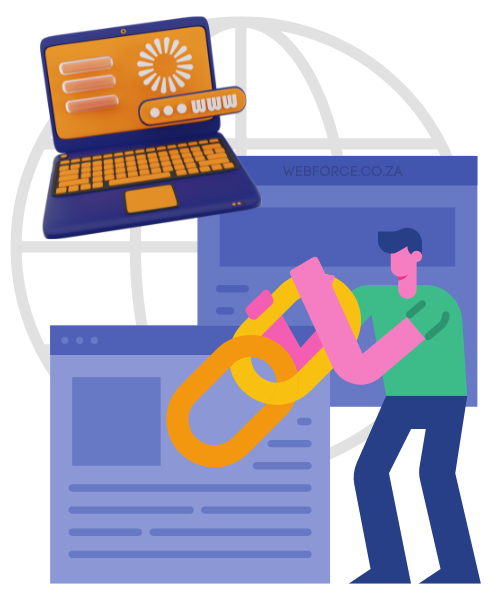 Backlink Analysis
Link Building Performance
Get detailed information about which websites are linking back your your website. These include spam score, anchor text and domain and page authority of each backlink.
SEO Information
More About SEO
Getting Started With SEO