Is there such thing as free Web hosting?
This is a much-researched question and have many people wondering if they are going to be scammed or asking what's the catch. Because nothing is really free.
In this blog I will be asking the important questions to assist the regular Joe in making the right choice for them.
Firstly, is there such a thing as free hosting?
Yes, free web hosting is real. There are providers that do offer free hosting. The trade off is often very limited features so much so that you should not consider it for business use. But the bottom line is, you could get free hosting.
Read more on the different types of web hosting here: https://webforce.co.za/what-is-web-hosting-about-and-what-are-the-types/
Does this include my own domain name?
99.99% of the time the answer is no. A personalized domain name for example yourbusiness.com will always cost money. If not for you, then a cost to the provider. If a provider offers you a domain name free of charge, it is a promotion to get new people using their service. You will have to pay the next annual fee for the domain name as this is an annual cost for most domain names.
Web agencies or providers sometimes provide you with your own subdomain and NOT top-level domain name. For example, yourbusiness.providername.com. This will technically be your domain name to use for your website, but there will be limitations attached to this including not having full control over the management of the website. This also is not suited for long term or business use.
Am I expected to pay for anything at a later date?
The use of a free web hosting service is ultimately a marketing strategy to get clients to purchase other products and services or upgrade their existing service. However, in most cases, you are not obligated to pay at a later date. Some providers may require banking details to prevent spam account creation. You should still do your due diligence to check that it is a reputable service provider.
Check out this article that discusses trusted website in general: https://webforce.co.za/9-sure-signs-that-a-website-is-a-trusted-source/
Can I use a free web hosting option for my personal website?
There is nothing wrong in doing so. However, the following reasons may deter you from exploring this option:
If you are not concerned about any of these then you should have no problem.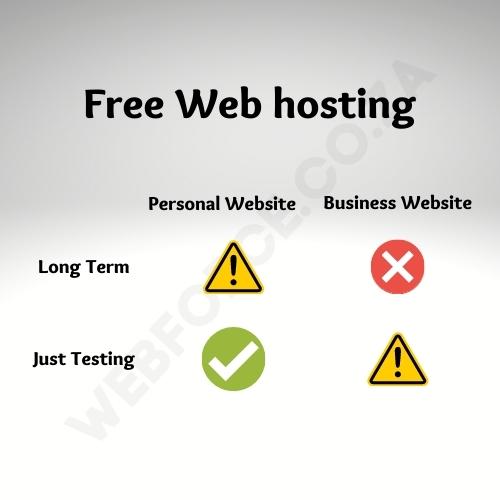 What are some of the limitations I can expect with free web hosting?
Apart from those mentioned above, the following are other limitations. These will vary from provider to provider and have different combinations of what they will limit.
What can I do with free web hosting?
There are things you could learn if you are new to building and designing websites. If you intend to eventually manage your own website, exploring free hosting options with the intent to purchase later on is a good start.
Free web hosting is also ideal for students learning about web development as they can host their web files online and publish them to see how they perform in a live environment.
Even experienced web developers sometimes turn to free web hosting options to test their web app projects, create client mock ups, or even do their own exploring of different web building platforms.
Lastly, there may be some non-profit organizations, clubs or individuals that want to share information with a small group of people like calendars, announcements, and events. In these cases, it may not be worthwhile spending money on and so using free web hosting the perfect option.
Here are two examples of providers that offer free web hosting: https://www.hostinger.com/free-hosting and https://www.weebly.com
Summary
Don't label free web hosting as strictly good or bad; instead, see it as an option that suits specific situations. Always bear in mind that web service providers, even if they claim to be "charitable", they are essentially businesses. So, don't set your expectations too high when opting for free web hosting.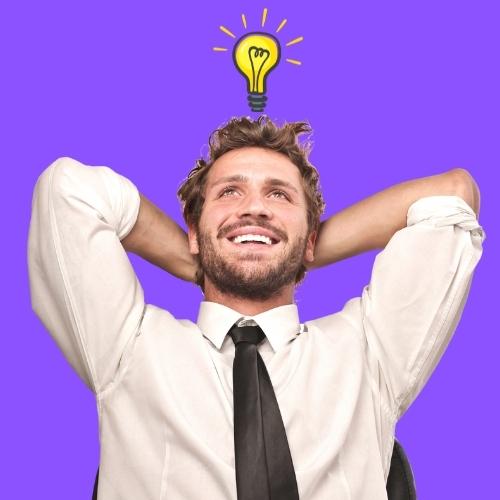 Want to know the differences between a web builder and web developers? Check this out: https://webforce.co.za/web-developer-vs-web-designer-vs-web-builder/