Digital Marketing (Facebook, Google, SEO, Content Writing)
More and more South African businesses are now investing their marketing budget primarily on online or digital marketing. Many businesses place sole emphasis on online marketing due to its powerful impact on business growth and sustainability. It's time to think big and let your business reach its full potential.
Let Web Force take care of it for you and we promise that your business will get the attention it deserves.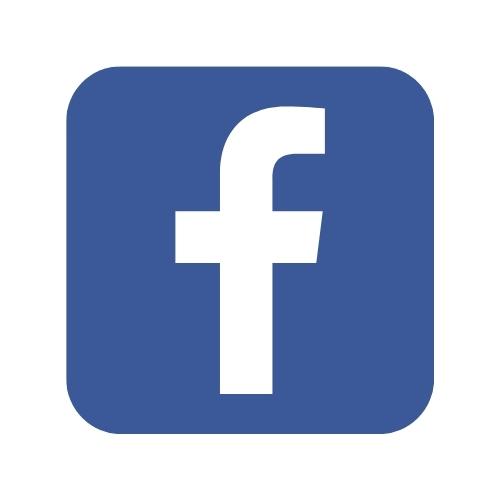 Facebook
Facebook marketing is getting more and more popular and with good reason. There are loads of built-in tools that provide market leading reports, audience targeting, and many other useful tools to help grow your business. This can be a handful and being able to get the best value for your money often requires going through a professional online marketing agency. Since Web Force is one of the best in this field, you can trust us to generate leads, improve brand awareness, get more likes and much more for your business.
Facebook F2
Get started with paid ads on Facebook to get more customers.
Facebook F3
Get Serious with Facebook and Save Time by Letting Us Manage Your Page.
Google
Google is one of the biggest players in digital marketing and if you want to reach people who are surfing Google, there's no better way than with Web Force. We do the research and pick the right keywords that will get your business seen. Part of your evolving marketing strategy should be to choose an agency that understands your needs. This is one of the reasons for our success and continued growth.
Google Ads – Search
Get to the First Page of Google within A Day.
Google Ads – Display
Have your Brand Displayed Across the Web with Google Display Ads.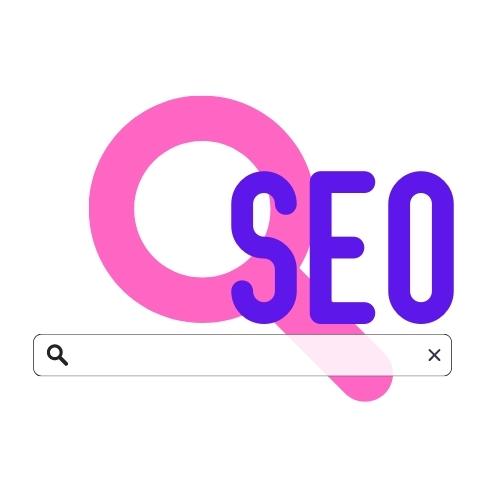 SEO (Search Engine Optimization)
A website without quality content and proper SEO is like a body without blood — it can't survive long enough to be relevant to anyone else! That's why we have a team of experts who know exactly what they're doing when it comes to making sure your website ticks all the right boxes. Speak to us on how Web Force can improve your website.
SEO
Get Organic Search Traffic with Search Engine Optimization. This is a 3 month plan to drastically improve your website search ranking. See noticeable results month on month in your ranking.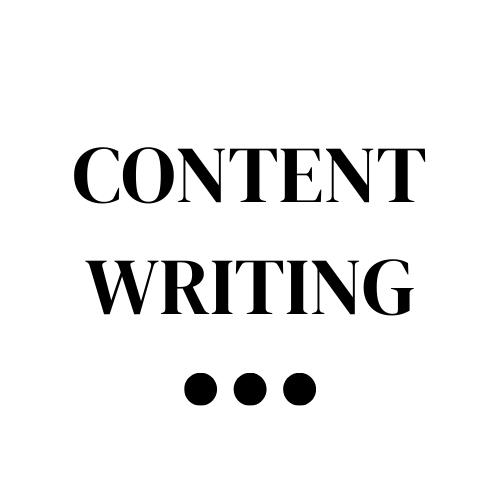 Content Writing
Content is one of the key building blocks of a successful website. If you are looking for well written, professional content on any topic, speak to us now. Our services are not limited to content for websites only and extend to social media, email, biography, general descriptions and more.
Content Writing
Content for Your Website or Anything Else
Want More Than 800 Words? Contact Us and Get Discounted Rates.
Other Digital Marketing and Related Services
We offer other services like Resume and CV building, social media posts, email templates and more. Contact us for more information.