South African Business Start-Up Solutions
Small Business Ideas Brought to Life
All packages are inclusive of a domain, web hosting, design, development and initial setup. As your digital partner, we take care of all the technical requirements so you can focus on making that money. We also provide helpful advice and guidance to manage your online business better.
Our Ecommerce/Donor solutions include integration with Paystack, out preferred online payment partner. This way you get instant confirmation of any payments made directly to you.
"Starting a business should be exciting"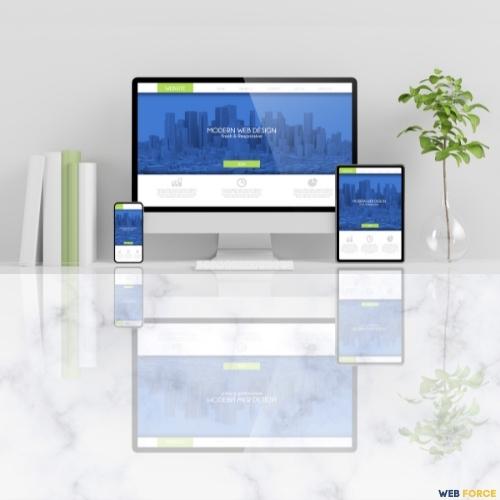 Browse Web Solutions
For Your Work From Home, Online Small Business Any Everything Else.
How is the SAVE amount is calculated?
Our success depends on your success so we provide you with technology that is built to work and attract customers to you. To do this, every site includes:
basic SEO optimization for improved search rankings,
CDN or advanced caching for improved performance when loading the website.
premium support which includes one free change that others would normally charge you for included every month,
backup and maintenance tools embedded onto every site to ensure your site is running optimally,
web analytics so you can monitor who is visiting your website.
You also save hundreds or even thousands on branding as we include a professionally designed logo and colour theme to match your business. These image files are provided to you to use anywhere.
All this is over and above the cost of the website design and development, domain name, business emails and web hosting.
All this costed over a 12 month period so you can see how much you are truly saving.
Our Happy Customers
5 stars on google and facebook
Turn your side hustle into a full time job! With our help we can provide you with the cheapest professional website solutions for your small business. Having an idea is only the first part. To succeed requires determination, hard work, and a partner that has your interest at heart. That is why many companies across South Africa turn to Web Force. Work from home or the office, as long as you have internet access on your smart device or computer, you can manage your business website online.
No coding or technical knowledge is required for you to manage your online business. We take care of all that for you. As your digital partner we also offer add-on services like graphic designing, digital marketing, bulk email solutions and more.
The best time to act on your business is now.
*Online Payments by Our Preferred Payment Partner Paystack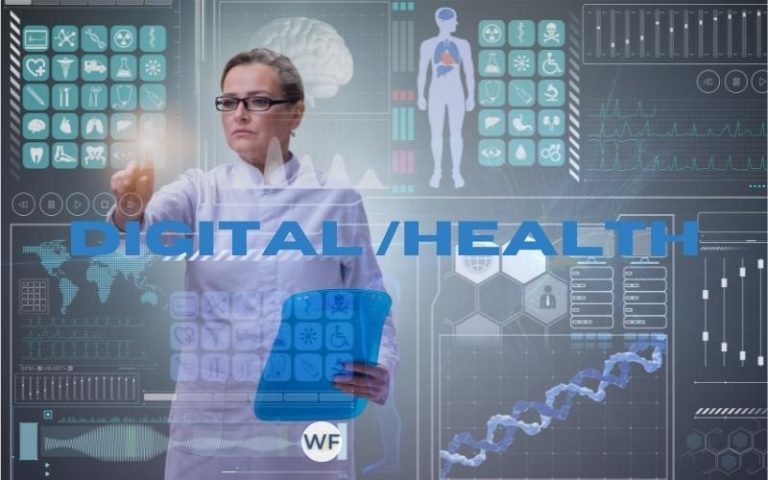 With the invention of anything used by the majority of the society there are going to be pros and cons and in the "digital age", technological devices are no different. There are people alive today that were alive when phones, computers and other gadgets were unheard of. Yet we cannot see the foreseeable future without…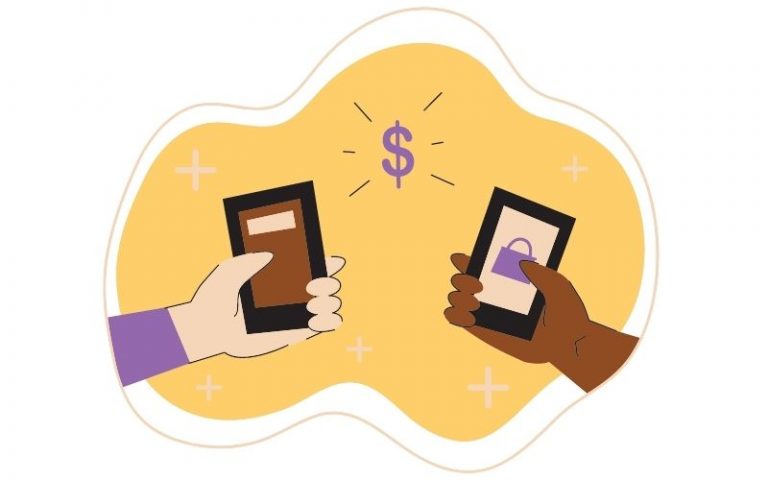 Learn some simple techniques on how to stay safe when shopping online and what to do if you have been scammed or hacked.
But why use an online business directory? You may be wondering why I need to use online directories when I can use Facebook, Twitter, or Instagram to market my business. The answer is simple. More exposure. Big tech has certainly cornered the market with online business advertising but there is still room for local directories….