It's cheaper now to get your business online then ever before

The Top 10 Ways to Keep Your Online Data Private and Secure Why It's Important To Protect Your Online Data When we talk about security, we often think about locking our homes and cars. But what does it mean to have a secure online life? When you're online, your data is being transmitted from one…

Web design is an art that has evolved over the years to accommodate the latest technology. It's not just about how visually pleasing or interactive sites are; it's also about the functionality, speed, optimization for devices, and more.
List Your Business For Free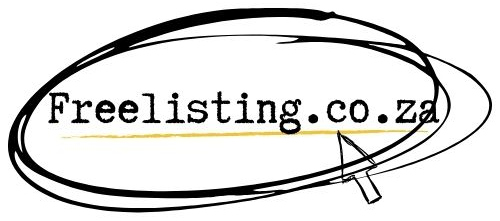 Join South Africa's Only Completely Free Business Directory. It only takes you 2 minutes to sign up and list your business. You have nothing to lose.
Visit https://freelisting.co.za

DIY Can Hurt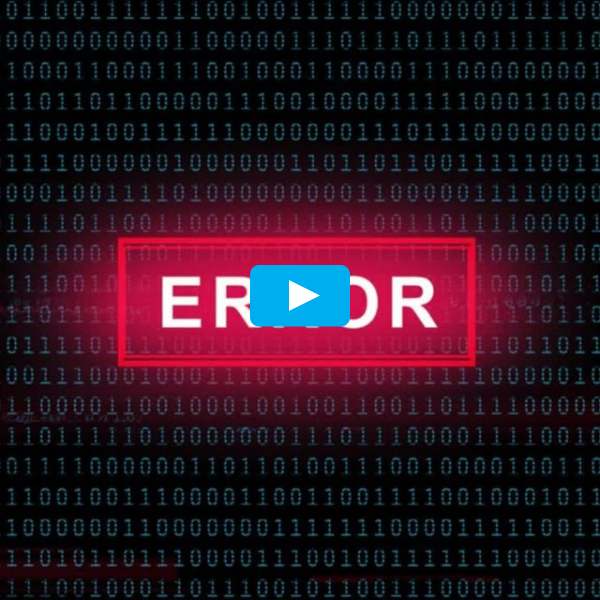 Get a Professional Website From Only R149 p/m
Some Of Our Happy Customers

(Click Logo to Open website)
We are Rated 5-stars on Google and Facebook
© 2022 Web Force Coherence (Pty) Ltd. All Rights Reserved.
Nationwide. Located In Durban, South Africa.